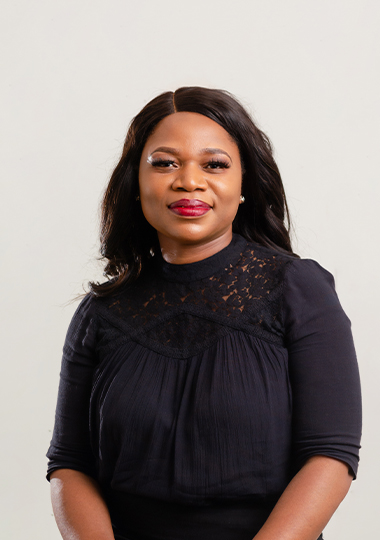 Portia Matsangaise
Head of Finance
---
Her pleasant spirit carries the office throughout the day. Known as the number cruncher she is a dedicated Accountant in the relentless pursuit of excellence, keen on continuous development by expanding her professional horizons through equipping herself with knowledge and nurturing skills necessary to succeed in the accounting profession.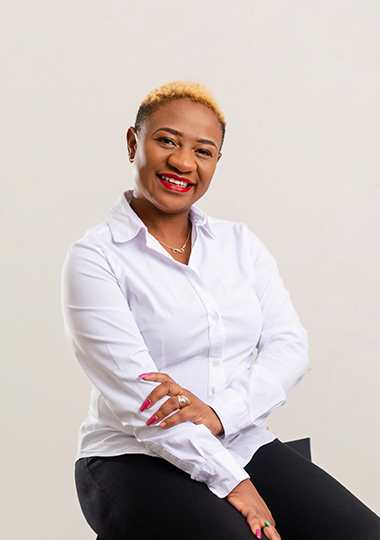 Wadzanai Jenje
Media Manager
---
The life of the office, her infectious laugh follows her wherever she goes. Studied BBA in marketing Management(IMM), she joined the advertising industry in 2003 and has worked on exciting accounts from Econet, World Remit to Steward Bank. As a result, she has built very good relationships with her clients over the years thanks to her tremendous audience insight skills.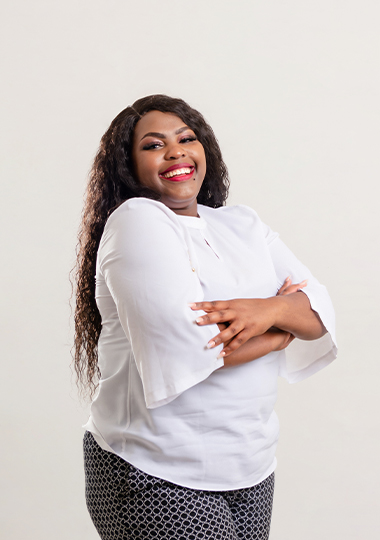 Thabiso Madanhi
Paid Media Lead
---
Thabiso is our Paid Media Lead who lives and breathes paid media. She is a jovial character who is always ready to serve. A University of Cape Town graduate, Thabiso is always giving a fresh and fun perspective to help provide our clients with the best services and to help them exist in all the moments that matter. Thabiso is also passionate about women empowerment and loves working on social change campaigns the most.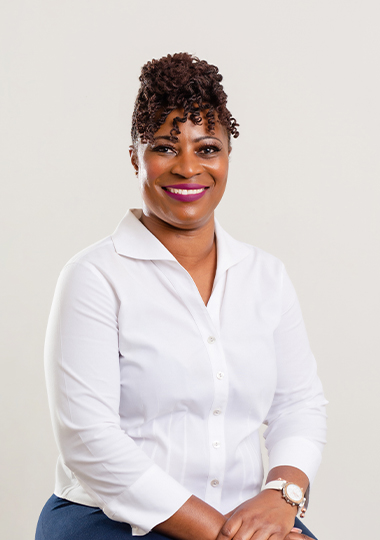 Priscilla
Bookkeeper
---
Piwi has a penchant for doing things and doing them well. She was born counting her fingers and has been doing numbers since then, she is one member of the team who works in the background but keeps this juggernaut well-oiled and running smoothly….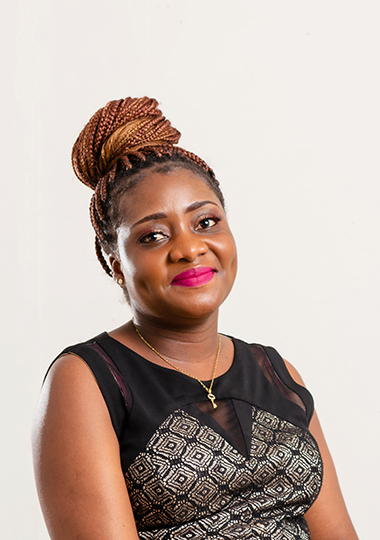 Cedella Matongo
Accounts Clerk
---
Effectively handles the Accounts Payables ensuring a healthy working relationship with the business's suppliers. Her attention to detail and swift execution can be relied on by the rest of the team. A holder of a Bachelor of Commerce Honours Degree in Business Management, and an Msc in Supply Chain Management. Above all, she brings a vibrant energy to the team with her quick wit and easy laugh.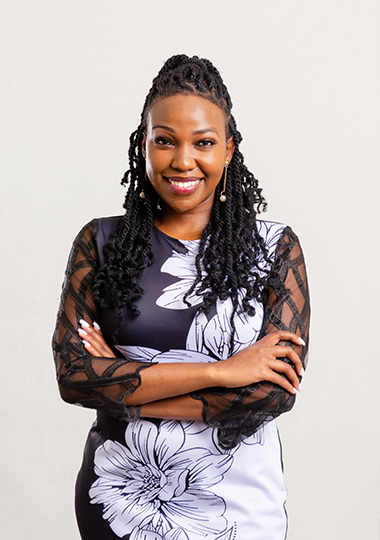 Tapiwa Nicole Beta
Paid Media Specialist
---
Tapiwa is our Paid Media Specialist who help brands communicate with their customers and audiences more effectively as well as reach new ones by crafting messages that connect, but more importantly assists her team achieve their tasks. Always on task to identify key strategies across multiple communication channels and implement direction positively. She is a young vibrant , energetic, cheerful woman who studied at the local University of Zimbabwe.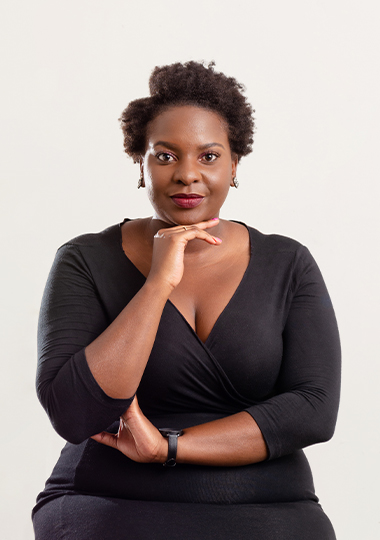 Delyse Gimani
Digital Media Associate
---
Delyse Gimani is our quirky Digital Media Associate who is not only part of the Paid Media team but does some cool PR work for Total Media UM and uses her creative background to create blog as well as social media content for the agency. She holds a Bachelor in Political Sciences Degree majoring in International Studies from the University of Pretoria. She also has numerous certifications with Google Skillshop.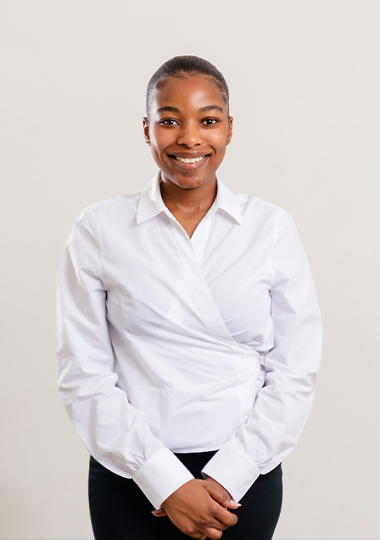 Lizzy Zvaita
Media Buyer
---
Lizzy is proficient in buying, placing, and monitoring advertising space for multiple client accounts. She makes complicated things simple and is creative and intelligent in her approach to solving a client's business and marketing objectives. She holds a Bachelor of Business Studies Honours Degree in Marketing along with Certificate in Digital Marketing.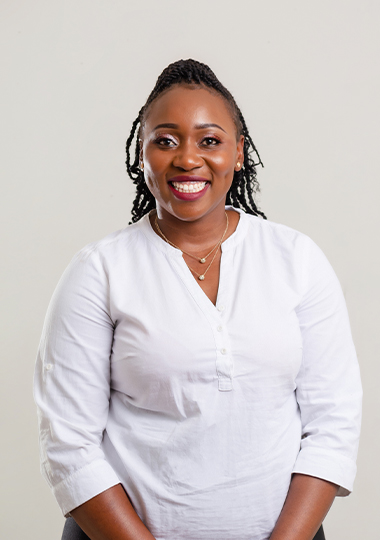 Rungano Karimanzira
Media Executive
---
Rungano works on the mantra that her presence and absence should always be felt." A vibrant, dynamic, and detail-oriented Marketing and Media strategist. Rungano works extremely hard and is passionate about academic empowerment in the Marketing discipline with the aim of keeping up-to-date with everything that is Marketing and Media related.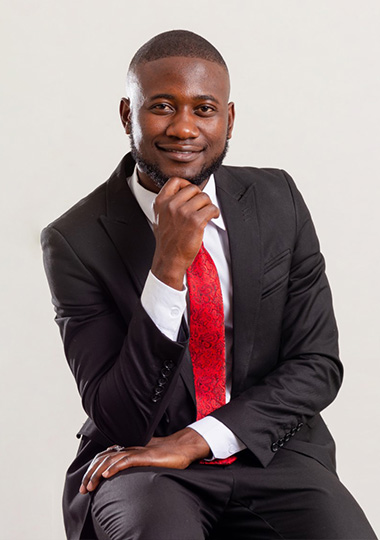 Ngaakudzwe
Accounts Clerk
---
A vibrant young accountant with a deep desire to continuously push the boundaries when it comes to service excellence and team performance, Well out of office I would describe myself as a vibrant, versatile, hardworking, intelligent, God-fearing man, fun, a creative, an Altruist, and I am family oriented.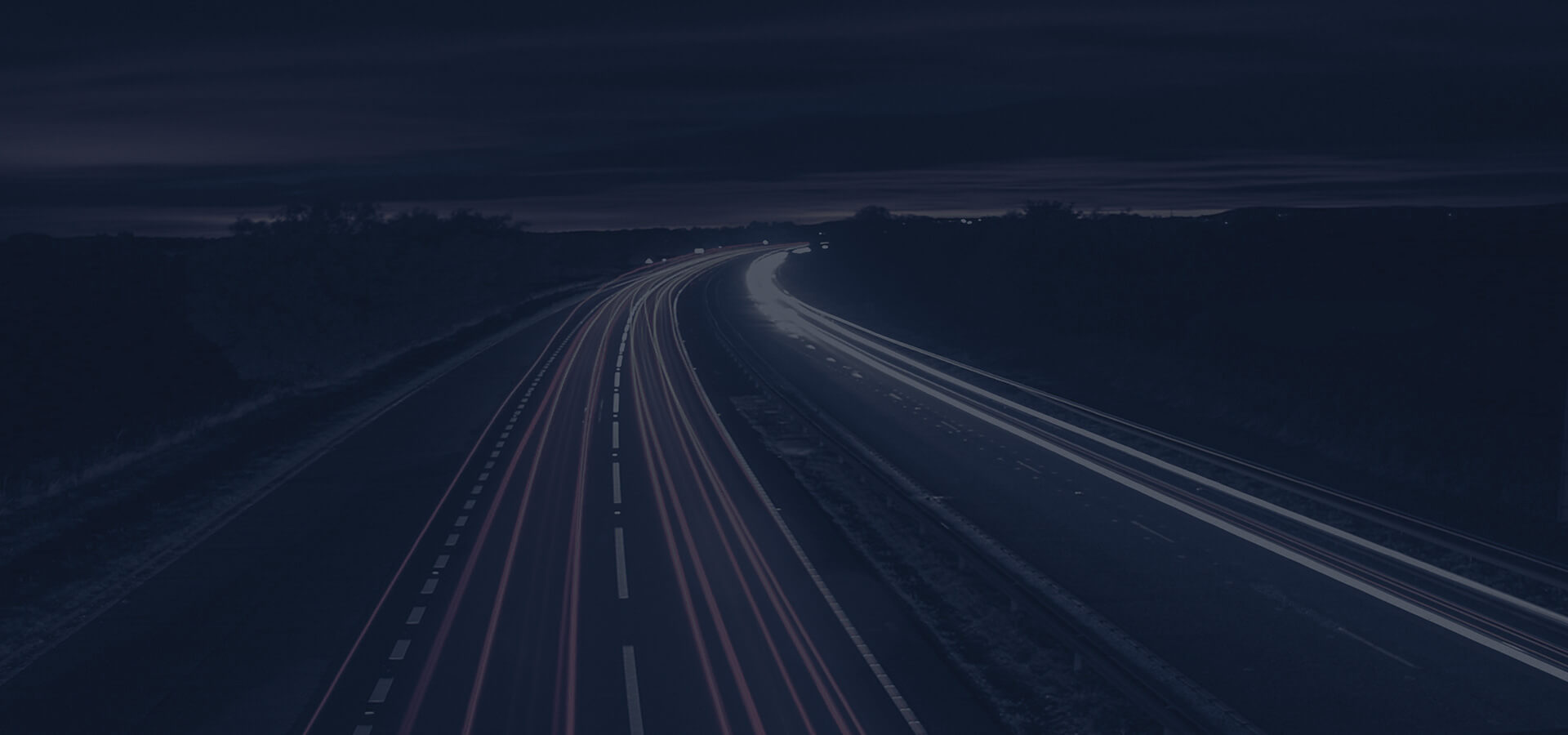 OUR PROMISE
---
To Connect brands to customers, making them Seen. Heard. Remembered