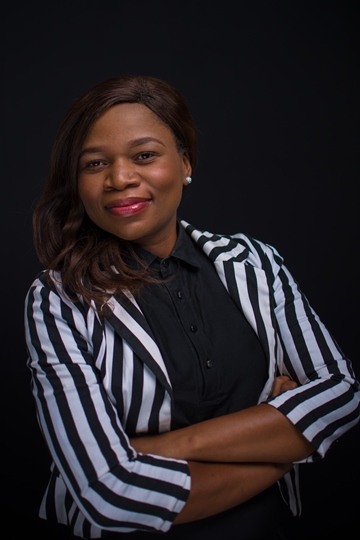 Portia Matsangaise
Finance Manager
---
Her pleasant spirit carries the office throughout the day. Known as the number cruncher she is a dedicated Accountant in the relentless pursuit of excellence, keen on continuous development by expanding her professional horizons through equipping herself with knowledge and nurturing skills necessary to succeed in the accounting profession.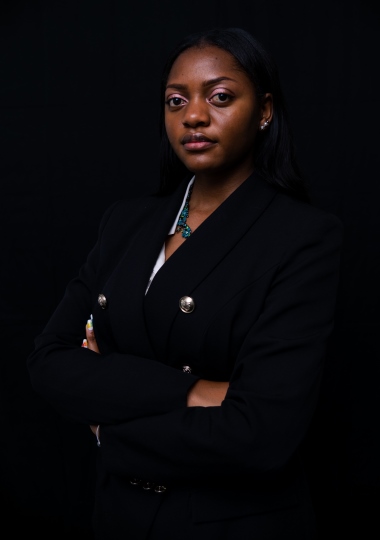 Lorretta Dhliwayo
Paid Media Manager
---
Building on the mantra: Better science. Better art. Better outcomes., she is passionate about the digital media space and leveraging on technology, data and media. She holds a Masters in Marketing Strategy along with Post Graduate Diploma in Marketing Management and a Bachelor of Social Science with majors in Sociology and Psychology.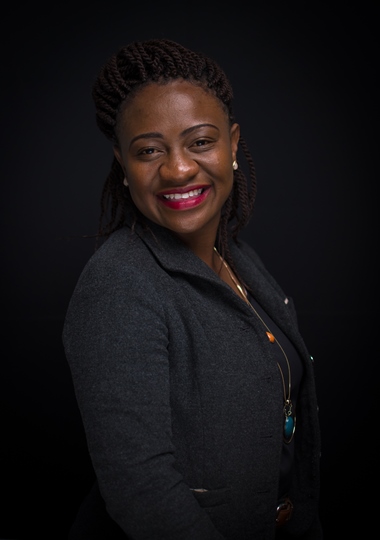 Wadzanai Jenje
Media Manager
---
The life of the office, her infectious laugh follows her wherever she goes. Currently studying marketing with the Institute of Marketing Management (IMM), she joined the advertising industry in 2003 and has worked on exciting accounts from Econet, World Remit to Steward Bank. As a result, she has built very good relationships with her clients over the years thanks to her tremendous audience insight skills.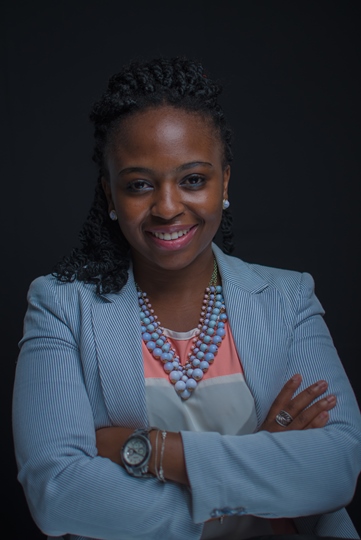 Chiedza Mandiopera
Account Executive
---
"Bring the best of your authentic self to every opportunity." – John Jantsch. A holder of a Bachelor's Degree in Business, Double Major in Marketing and Management from Edith Cowan University in Western Australia. She has had various experience and exposure in the Australian market, as well as interning at the City of Swan in Western Australia. Also, known as the Chef in training, her advertising experience has contributed significantly to the success of client campaigns.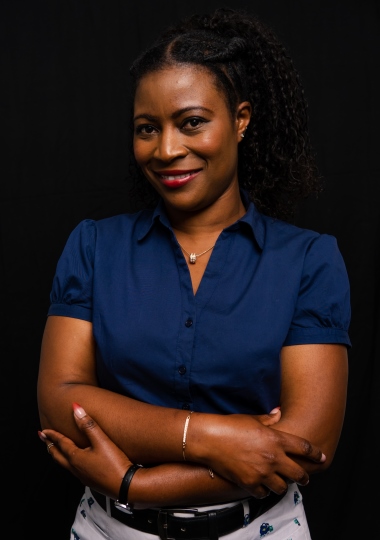 Priscilla Tofireyi
Book keeper
---
Cece has a penchant of doing things and doing them well. She was born counting her fingers and has been doing numbers since then, she is one member of the team who works in the background but keeps this juggernaut well-oiled and running smoothly.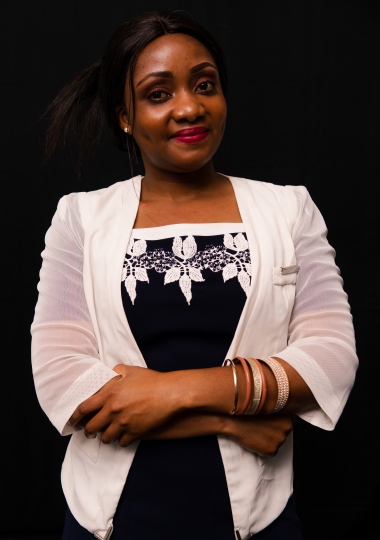 Cedella Matongo
Accounts Clerk
---
Feeding off the proclivity to establish equilibrium towards anything involving numbers, she diligently ensures that the foundation of the business stays intact and balanced financially. She holds a Bachelor of Commerce Honours Degree in Business Management, and is a motivated lady who brings vibrant energy to the team with her quick wit and easy laugh.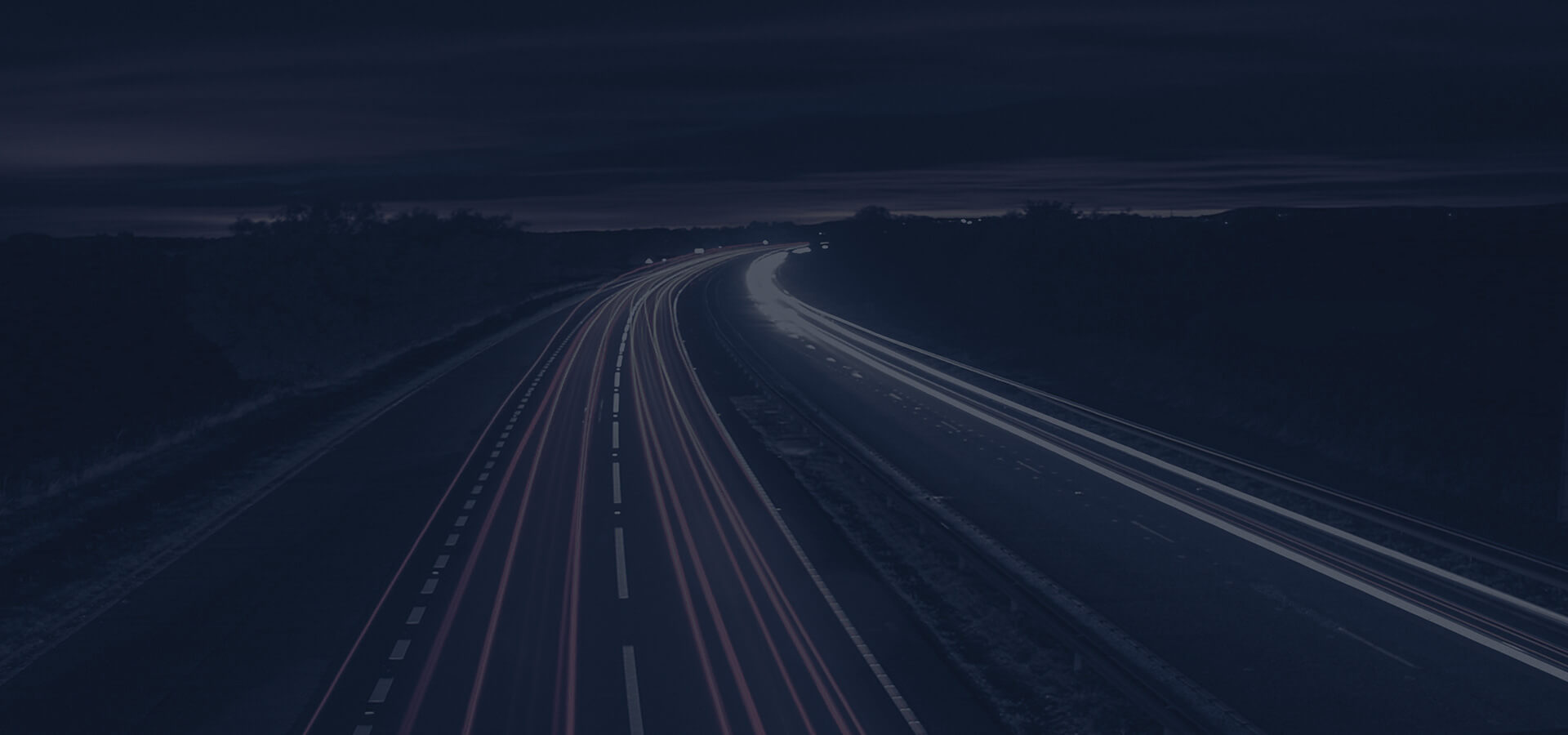 OUR PROMISE
---
To Connect brands to customers, making them Seen. Heard. Remembered